You can sign up for the
Home Energy Assistance Program (HEAP)
on Friday, June 2 at our Wonder Valley Community Center, 80526 ½ Amboy Road near Blower Road, from 10 to noon or 1 to 3. There are several required documents that you must bring with you, depending on your situation, so contact Teresa Sitz for further information at 760-865-9550 or
teresa.sitz@gmail.com
. Financial assistance may be requested for electricity, propane or firewood.
Karen's Commentary:
Thanks to our cousin Annie French for stamps and coupons! On a different note, my husband Ted has always been the gardener in our family, and he is now joined by our daughter-in-law Cheri and grandson Tony. These three carry on great conversations about potting soils, fertilizers, calcium, nitrogen, etc. But now the big topic is bees. Friend Rick Smith, another avid gardener, was the first to point out that there are hardly any bees this year. And now, this week, ants are the latest topic. Where are the usual millions of ants? Ted suggested that perhaps they know or sense something we don't – like maybe "the big one" is coming. I firmly told him that my Worry Bucket is currently filled to capacity, so please don't give me anything else to put in it!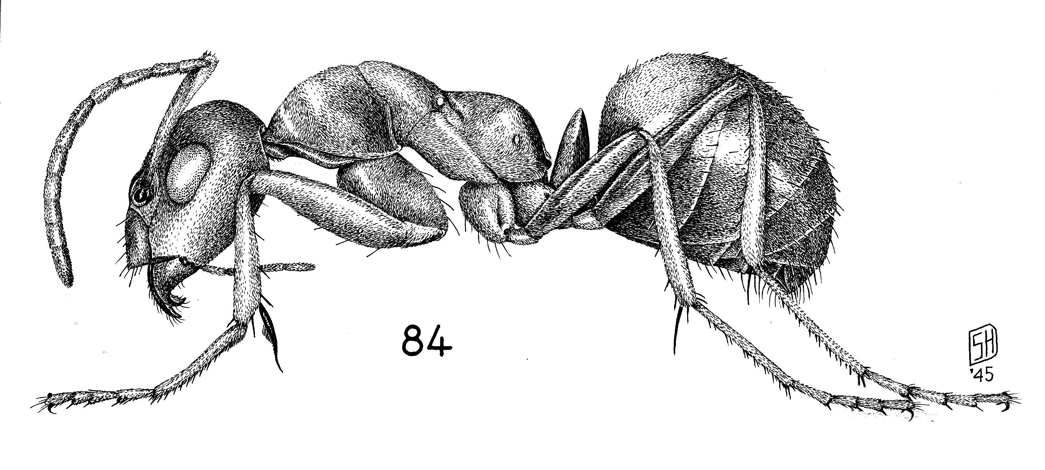 Darlene's Commentary:
How did Wonder Valley get its name? In the 1950's, the little town of Amboy was a bustling, busy little stop along Route 66, and was owned and managed by Buster Burris. He ran Roy's Café, the motel and the gas station, and the closest town for supplies was Twentynine Palms. One day, a friend accompanied Buster on a trip for supplies. As they came over Sheephole Pass, the friend kept making remarks like, "Look at all those little cabins. I wonder who they belonged to, why they were abandoned and who lived there. I just wonder about everything around here!" At that point, Buster stopped and said to his friend, "That's it! I've got it! I've been trying to think of a name for this nice little valley – Wonder Valley!" And the name stuck.
Reach Out Morongo Basin
provides free rides to and from the Twentynine Palms Nutrition Site for lunch on Tuesdays and Thursdays. Pick ups at 10 a.m. and drop offs at 2 p.m. are at The Palms, 83131 Amboy Road. If you do not have transportation to The Palms, arrangements can be made to pick you up and drop you off at your own home. Call 760-361-1410 for further information.
Thought for Today:
"They say marriages are made in Heaven. But so is thunder and lightning." – Clint Eastwood
Until next time . . .
remember to take time to enjoy the WONDERs all around us.